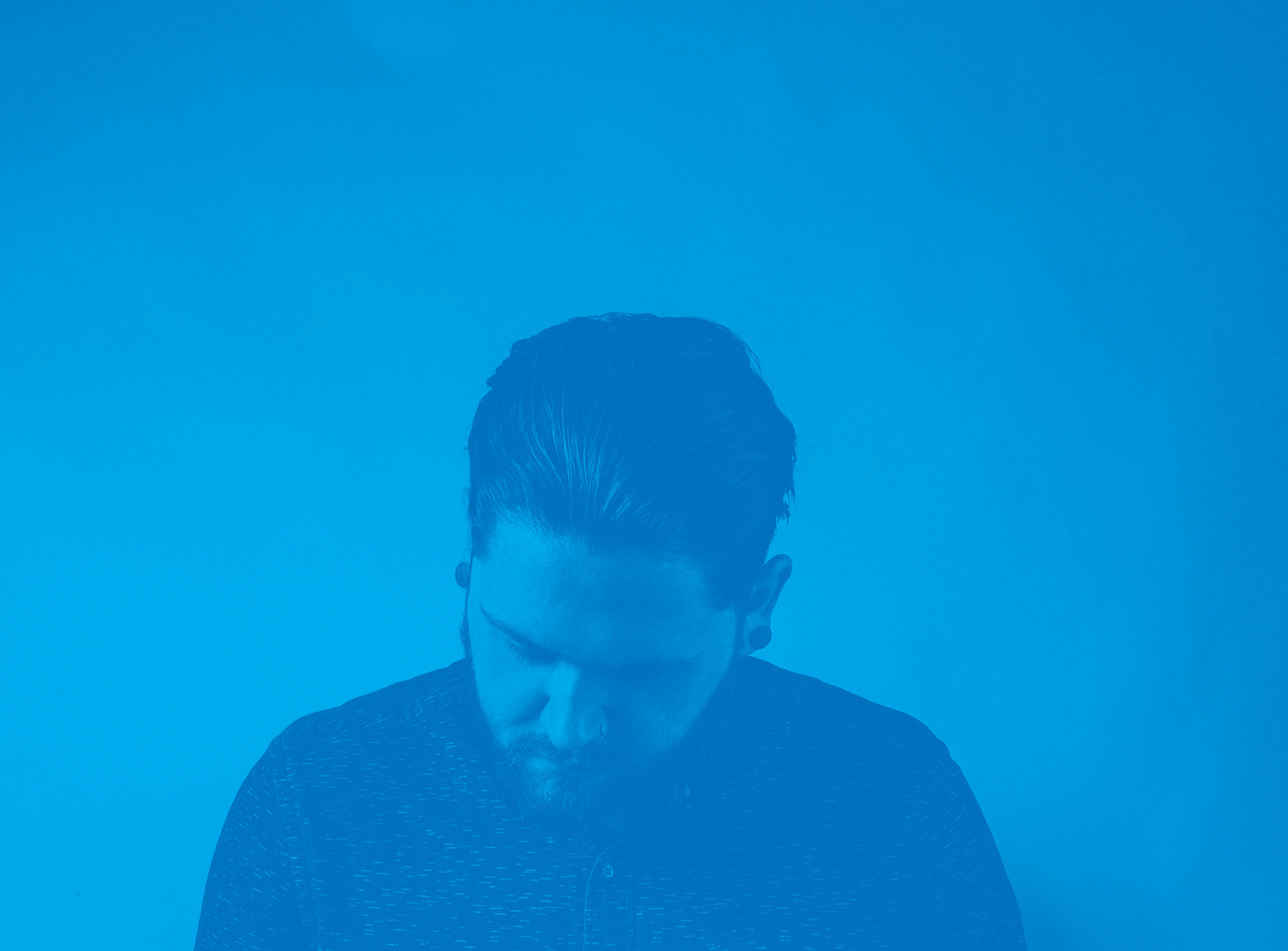 My experience spans between the UK and North America, where for 3 years now I have been working within the design industry in Toronto, Canada under the moniker of Weiss.
However, my real name is Stephen White. I take great pride in building a relationship with my clients and coming up with creative and strategic solutions in order to realize their potential and dreams. I am also obsessed with nuances, both in design and in people; along with scotch, dogs, tattoos, beer, industrial/futurism and contradictory to that, tradition.
I am an agency and freelancer designer, so please get in touch to see how we can come together.
Cheers. I will be in touch soon.